From time to time we're all reminded of the brutally ruthless nature of life.
Do your best to be kind, try your hardest to forgive others, and always tell your loved ones how you feel; you never know when you'll no longer have the chance.
Just ask the family of four sisters killed in a tragic car accident in Schoharie, upstate New York on Saturday afternoon. The girls and their husbands were amongst 20 killed on their way to a birthday party for the youngest sister, who was turning 30, in the deadliest US transportation crash for a decade …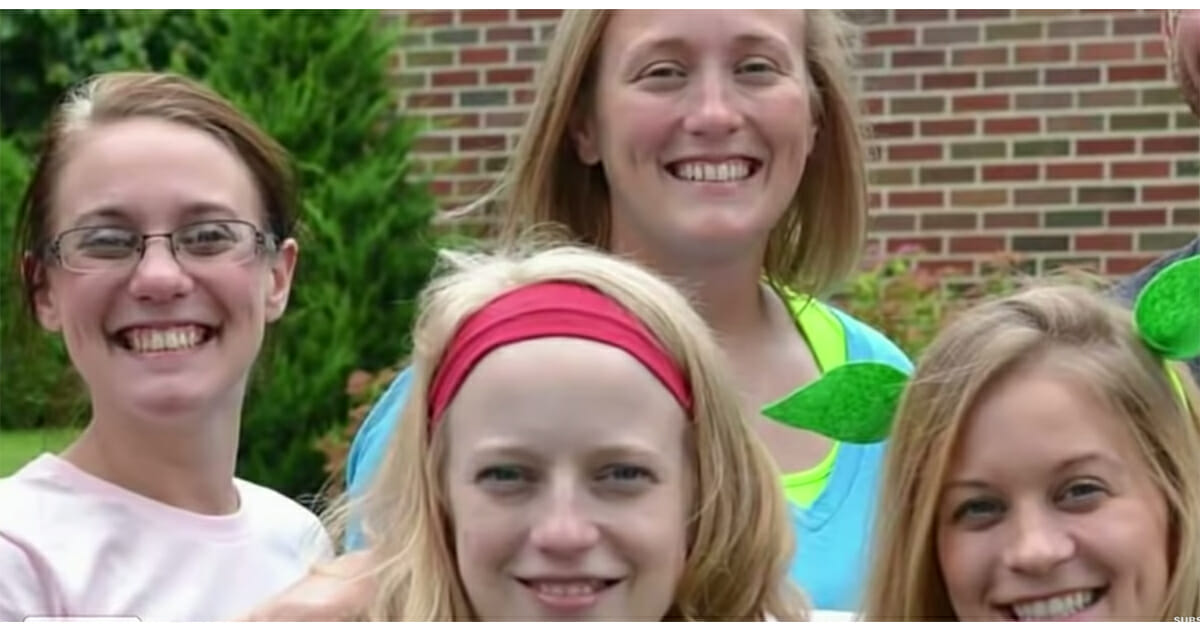 On the way to said party, the limousine they were travelling in ran a stop sign and crashed into a parked car outside a store, according to CNN.
In total, 17 birthday party guests were killed, as was the limo driver and two pedestrians.
Three of the four sisters were travelling with their husbands, and have been named as Amy and Axel Steenburg, Abigail and Adam Jackson, Mary and Rob Dyson and Allison King.