2. Great star cast
The film features a bunch of extremely talented actors like Rajkummar Rao, Pankaj Tripathi and even Aparshakti Khurana and Abhishek Banerjee to an extent. Their performance keeps you glued to the screen and never lets you blink an eye. Plus, there is Shraddha Kapoor who has a hypnotising beauty.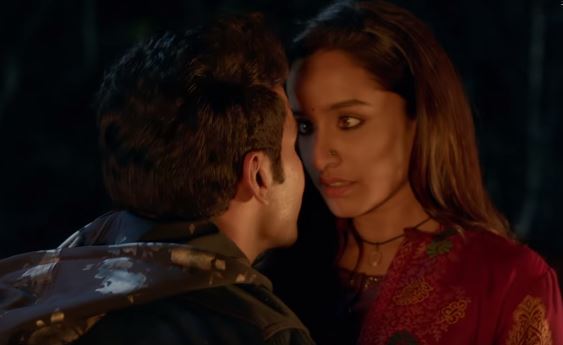 3. Stree is based on real incidents and was shot at actually haunted locations
Stree is said to be based on a "ridiculously true phenomenon". As per the urban legend on which the film is based, it is said that in the 1990s before Bengaluru became a major city that it is today, a witch used to roam the streets of the city and hunt for men. Also, the film's star cast and crew shot it at some really haunted locations.
To understand that most of the part is as authentic as possible adds a whole new dimension of entertainment to your movie watching experience.
4. Hilarious dialogues
The film has some really hilarious dialogues which act as an immediate stress buster for those who can't digest horror content easily. So, Stree can be watched even by those who are slightly faint hearted.