5. Unique concept
The concept of men dressing up like women to save their life from a witch seems quite unique and interesting. As an audience, it will be fun to watch how things unfold.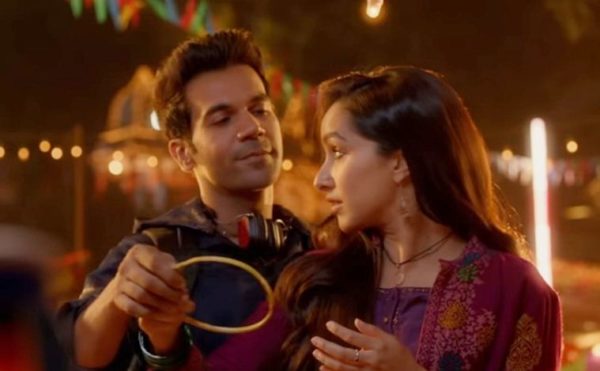 6. No bloodshed and gore
Though Stree is a horror comedy, the content doesn't have any kind of violence. So those who get uneasy with bloodshed and gore can rest assured.
7. Entertaining Music
Stree has a really entertaining Music and it just adds up to your movie watching experience.
8. Hype
Unlike, some of the previous horror comedy films, Stree has already built a hype around itself in the market. Your friends won't say a "No" if you want to take them along. And if you have your friends along with you, the fun just gets double.